The 5 spacious mini-suites
Our mini-suites invite you to bathe in Moroccan serenity with sofas that inspire reading or relaxation.
Our mini-suites are ideal for a special stay at the heart of the Kasbah; a generous world in which you will live your travels to the full.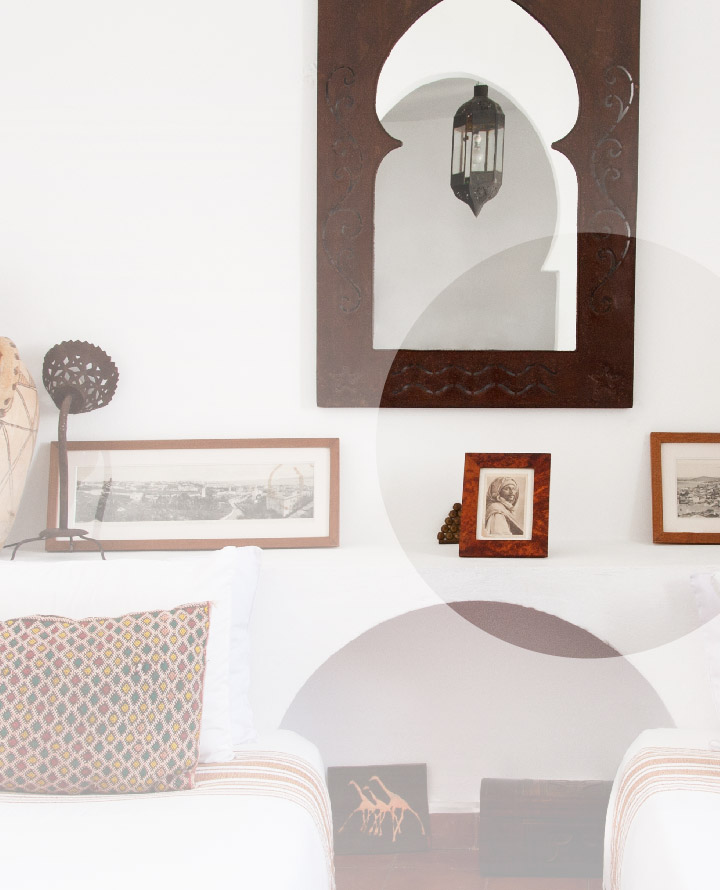 The mini-suites : 95 € breakfast included

(+ €3.5 tourist tax per person /day)
The Salam Mini-Suite will seduce you with its colours of olive groves; the Pacha Mini-Suite with its contrasts of whitewash and cedar wood.
Berber inspired, the Mohand Mini-Suite echo the tranquillity of traditional habitats. As for the Zihad and Fatima Mini-Suites, they reverberate the air of cosmopolitan Tangier of the 50's, with the classical fittings of a Moroccan house.
Mohand Mini-suite
Pacha Mini-suite
Kahena Mini-suite
Fatima Mini-suite
Zihad Mini-suite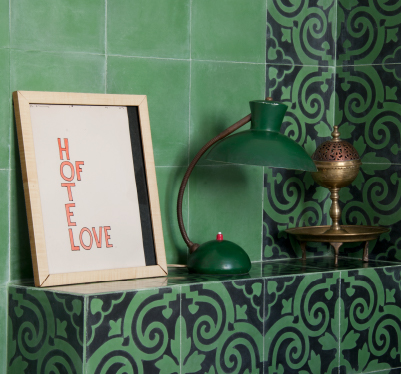 Description of the Salam mini-suite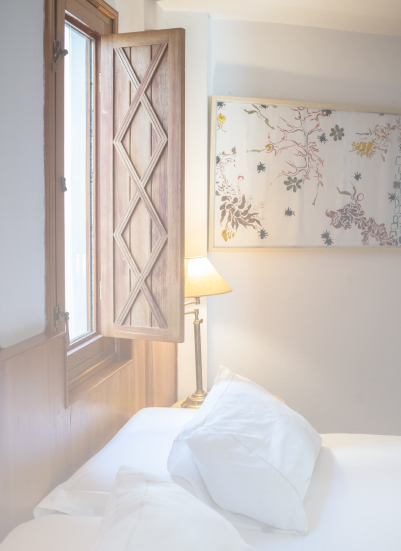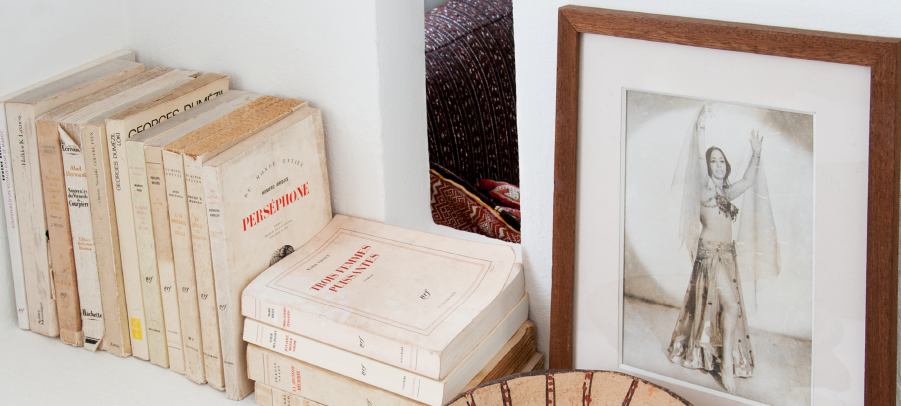 Description of the Mohand mini-suite
All our suites come with:
an en suite bathroom,
a separate WC,
Wifi access,
mild soaps, shampoos and shower gel,
a safe,
top class bed linen,
air conditioning.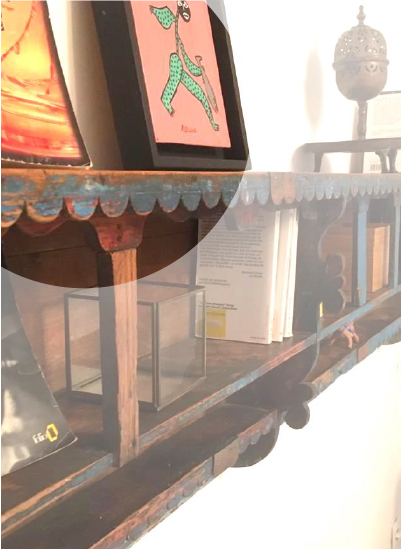 Description of the Fatima mini-suite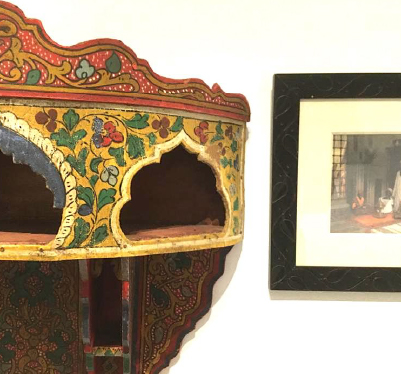 Description of the Zihad mini-suite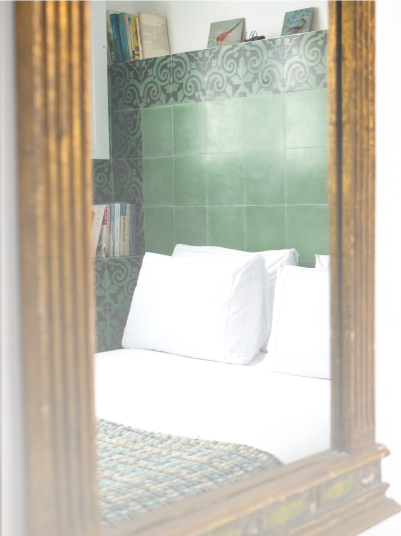 Our Mini-Suites are designed for 2 people, but the Salam and Mohand may accommodate 3 people.
The Salam en suite bathroom