The Dar Nour ambiance shared with you!
The photos provide a moment of happiness shared with our guest-house. The joy that this town induces is very photogenic. Extracts in pictures… come when you like, as a couple, by yourself, with friends or family; we shall be happy to meet you and share our love for Tangier.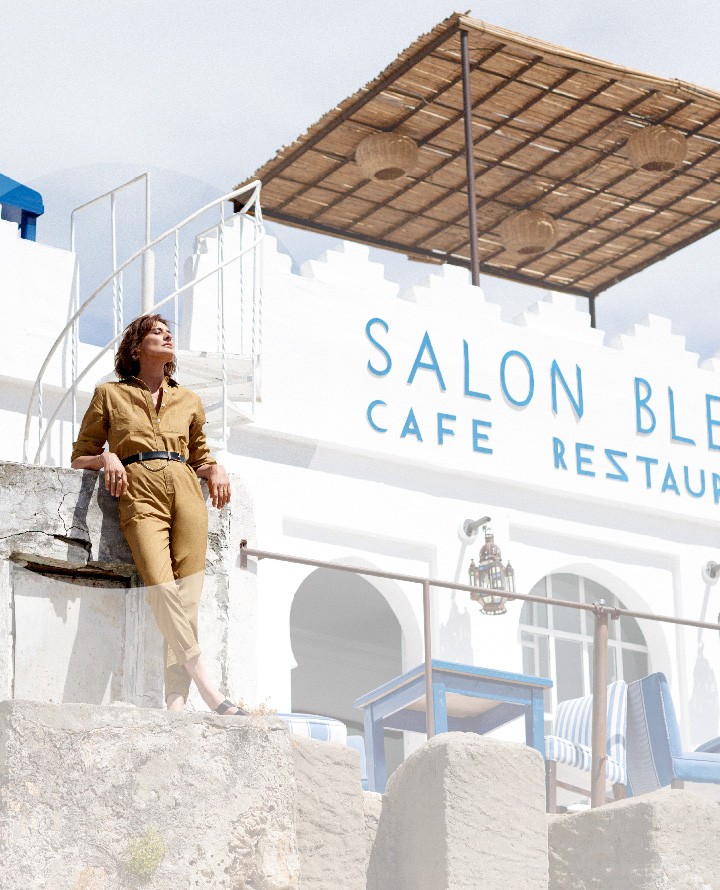 We don't possess a "red carpet" as in Cannes, but you may well
be sharing your breakfast with the many celebrities who stay with us.
 Inès de la Fressange, Patrick Timsit, Matt Damon, Vincent Lacoste, Camilla Jordana, Christophe, Emmanuelle Béart, Claude Zidi, Claire Danes, Cali, André Téchiné, Marisa Berenson, Feu Chatterton, Artsi, Jean-Paul Kauffmann, Agnès B., Michel Torreton, Jean-François Halin, Amine Bendriouch, Stéphane Crascenski, Jack Lang, Pascal Quignard, Pascal Gregory, Abdelkader Benchamma, Nicolas Comment, Patxi, AaRON, Edouard Sharpe, Catherine Barma, Nabil Ayouch, Antoine Chevrollier, Alex Henry Foster, Rachid Taha, Cécile Sciamma, Françoise Dorget, Maylis de Kerengal, Tancrède Bonora, Etienne Carbonnier, Glen Martens, Vincent Darré, Clément Corraze, Nicolas Ouchnir, Galopine, …
SELFIES, GUESTS AND SOUVENIRS