Tanger, a city of thrills
Tangier has always fascinated the greatest celebrities.
Whilst walking through this inspiring town, you may sometimes have the impression of forming part of a painting by Matisse or Delacroix, in a song by the Rolling Stones or Christophe, or featured in a page in a Kerouac or Paul Bowles novel.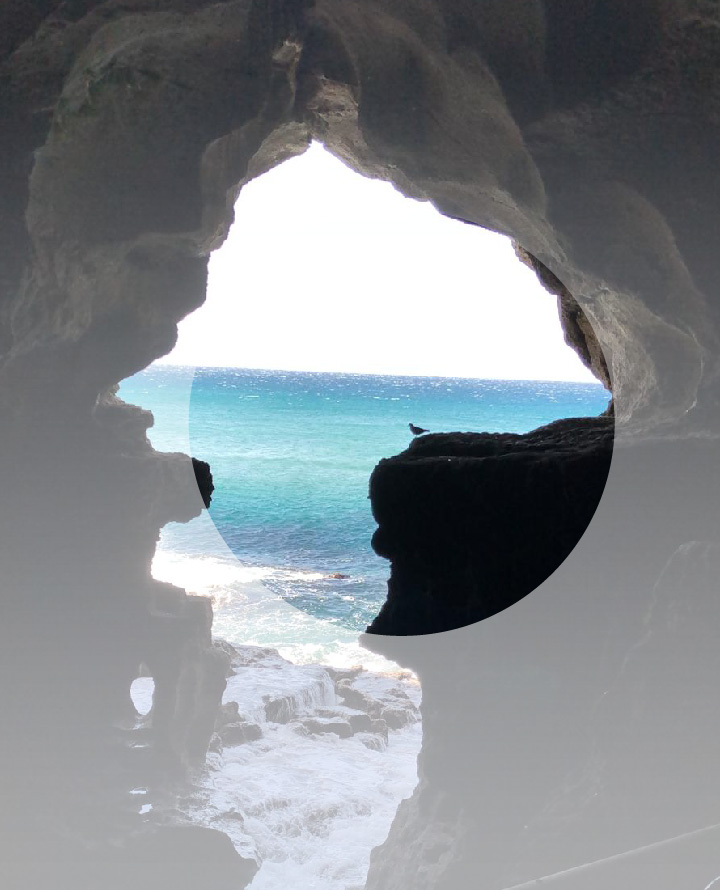 Tanger life
The Kasbah, beaches, Straits of Gibraltar, the Medina, the Souks, etc.
Both day and night, Cosmopolitan Tangier invented a sort of Moroccan "Movida" or movement, which is very addictive.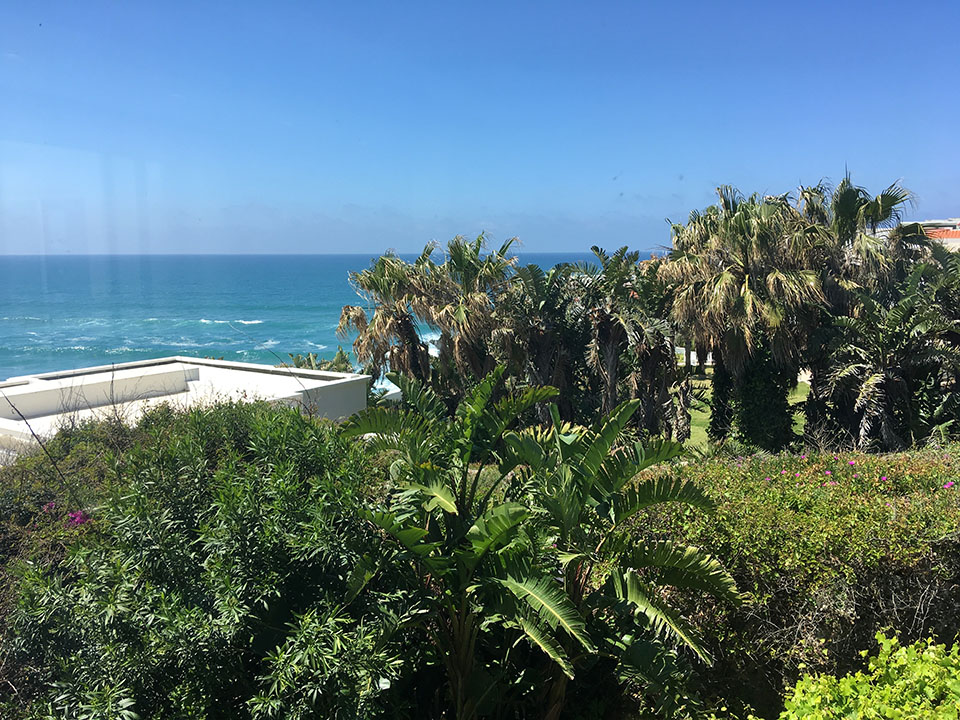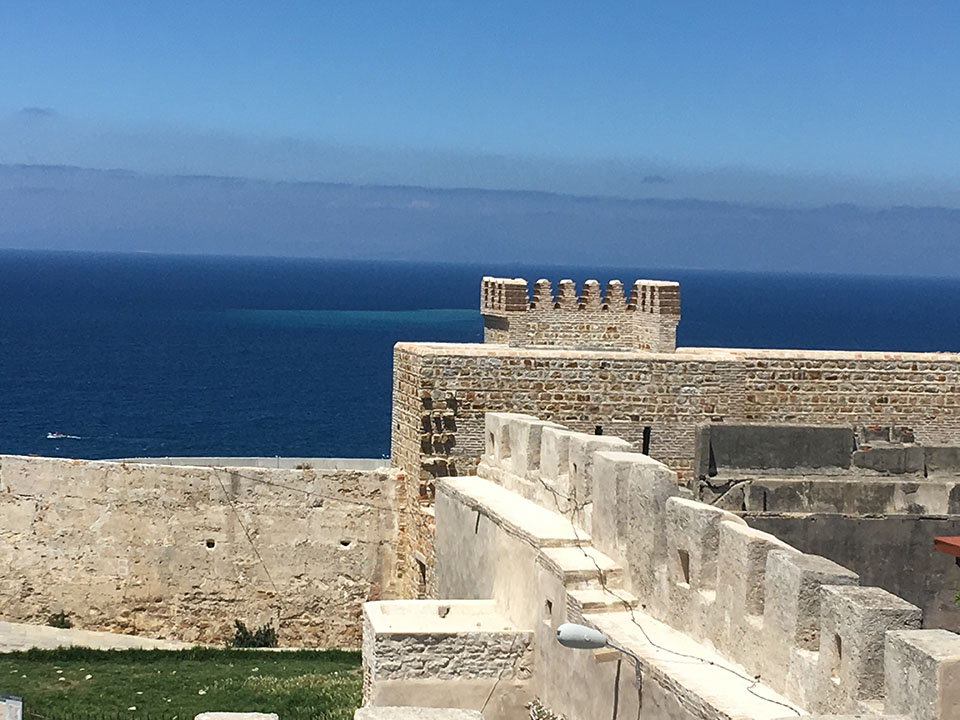 Tanger, the town of celebrities
The Rolling Stones lived right next door to the Dar Nour, Daniel Craig and Léa Seydoux filmed "Spectre" 50 metres from it, and the film "Only Lovers Left Alive" with Jim Jarmusch was set in the Kasbah. Leonardo Di Caprio stayed several days in Tangier during the film "Inception". And, finally, Elizabeth Taylor helped build the legend of the town. Discover our photo album