OUR RESTAURANT OVERLOOKING THE SEA
    A few steps from the Dar Nour the "Salon Bleu" offers you lunch 'twist sky and sea. A gastronomical and panoramic experience.
The house dominates the Medina, the Gibraltar Straits and the Bay of Tangier. At the same time you will discover Tangier with your eyes whilst sampling the flavours of Moroccan cuisine.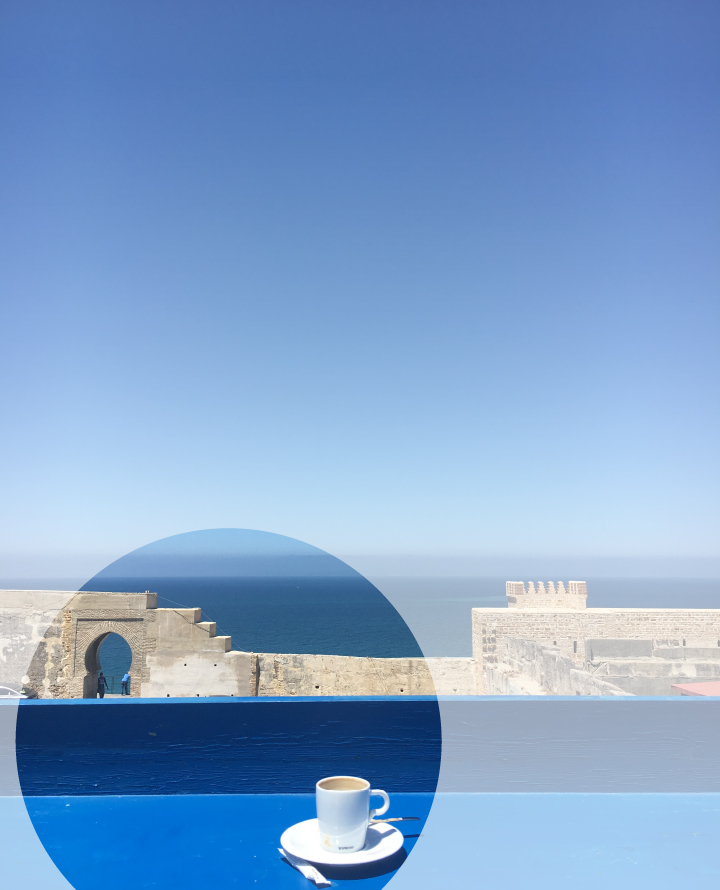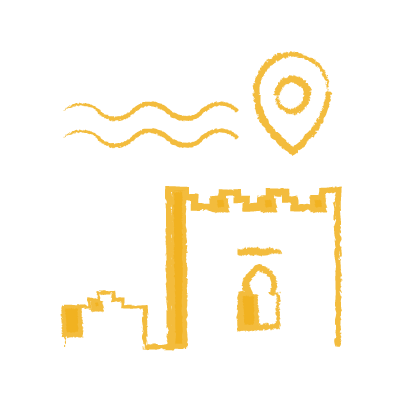 «One of the best places in town»
Guide in the mood for…Tanger
"The blue room"
Open all day for lunch, dinner or mint tea.
Salads from €3,
Tagines from €8,
Mint tea, fresh fruit juice
Open from noon until 10.00 pm*.
  *Opening hours may change according to the season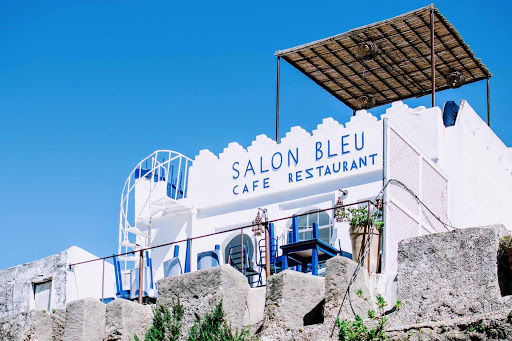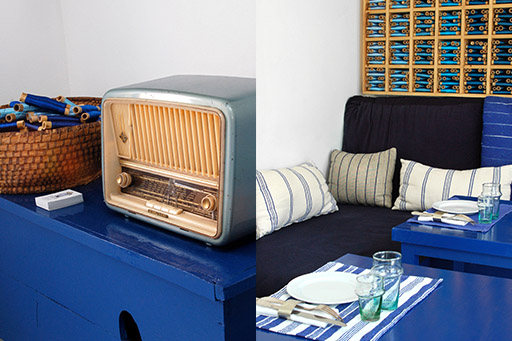 Produce bought from the Tangier market exclusively. Tomato salad with basil, Tchoutchouka fondant (a mixture of sweet peppers, tomatoes and spices topped with an egg). Watermelon, orange, Raspberry tart, honey pastries for sweet tastes. Spices, fresh vegetables, fresh fish and chicken with almond tagines for a moment of optimal quality in terms of taste.
«Fantastic fish. Grilled sea bass, sole, squid. Only the catch of the day»
Google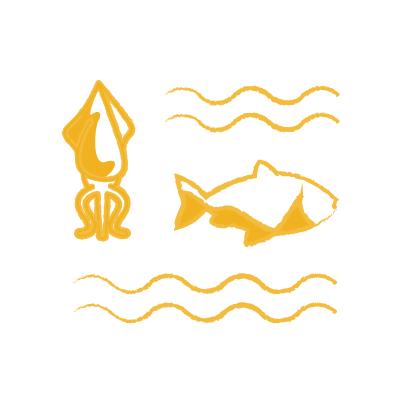 The Restaurant in pictures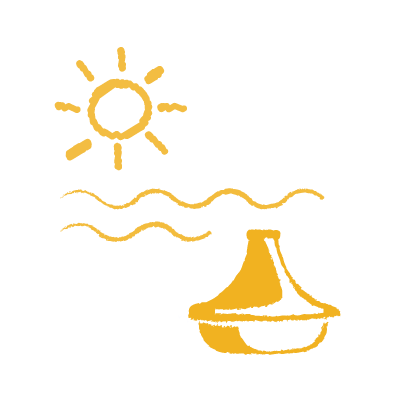 « On entering you can see the chef preparing the dishes and everything is incredibly fresh. »
Tripadvisor